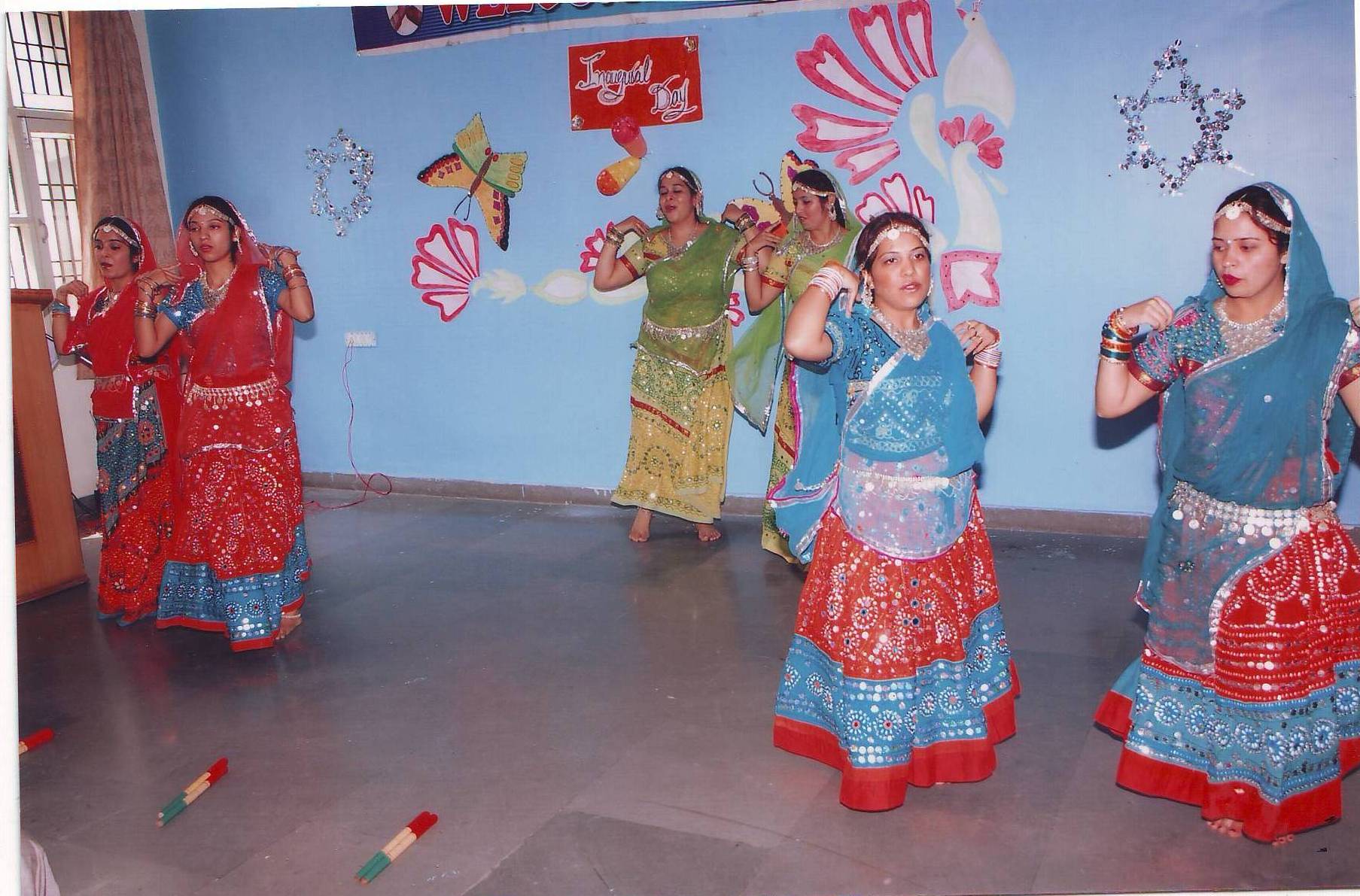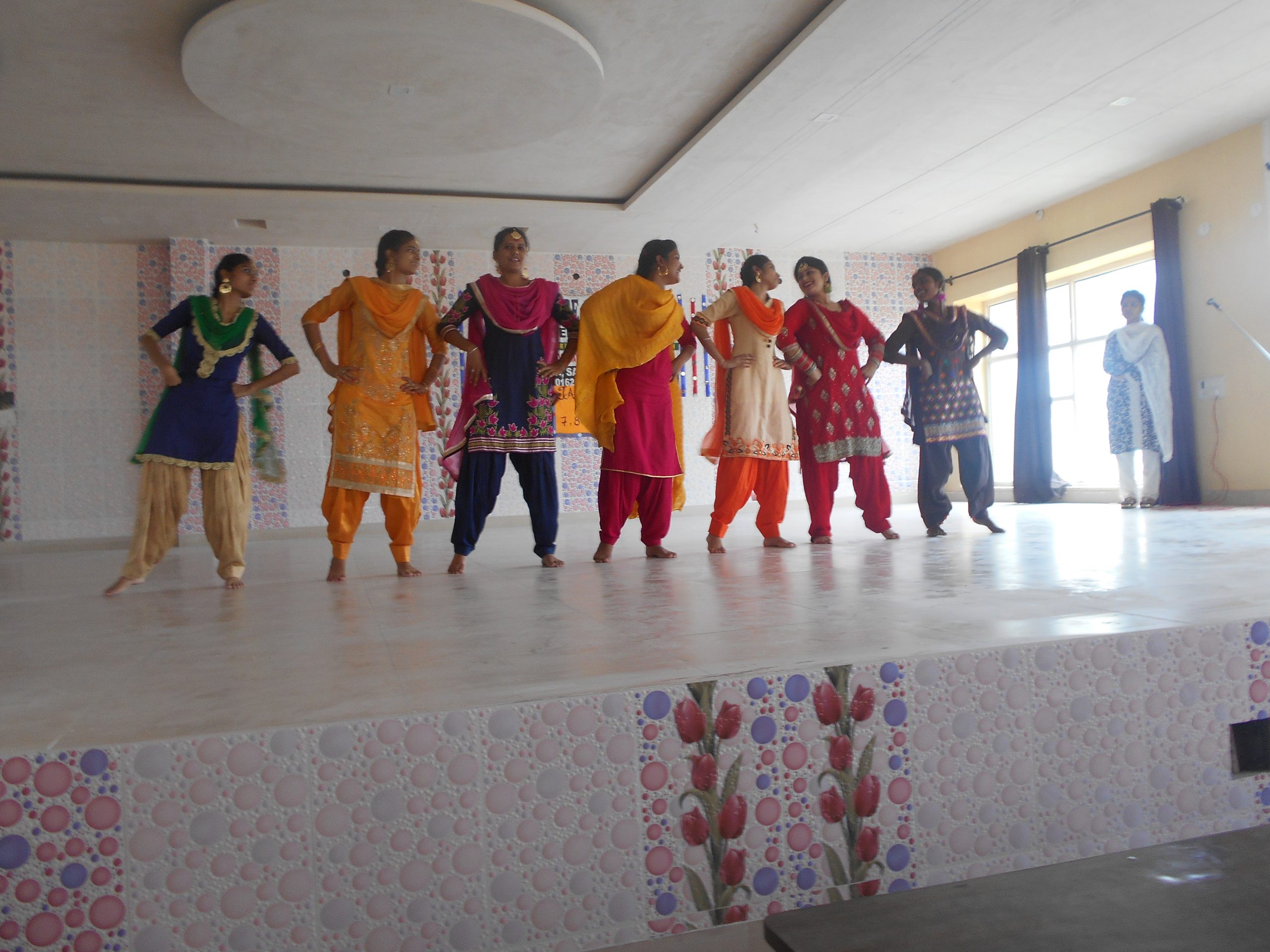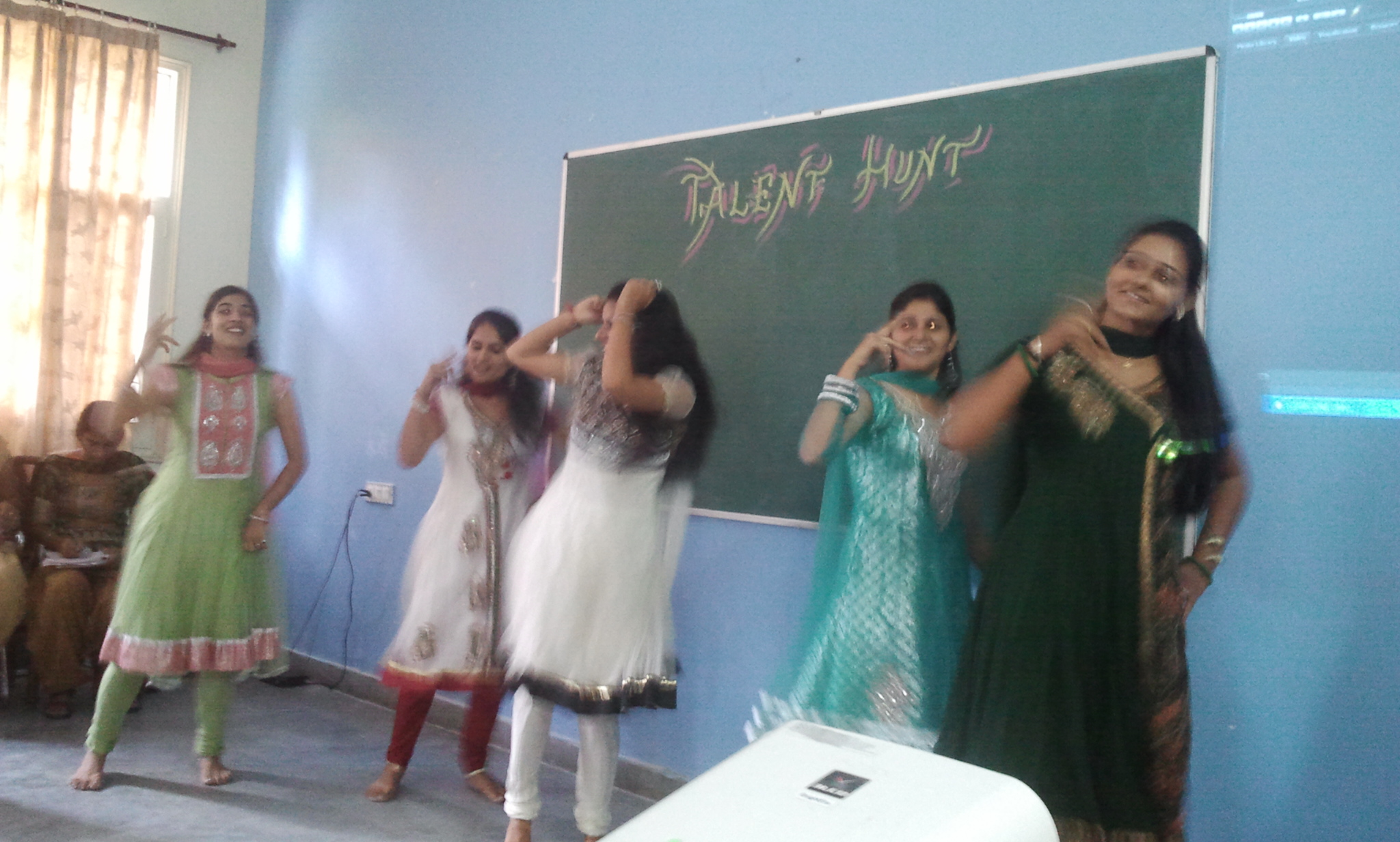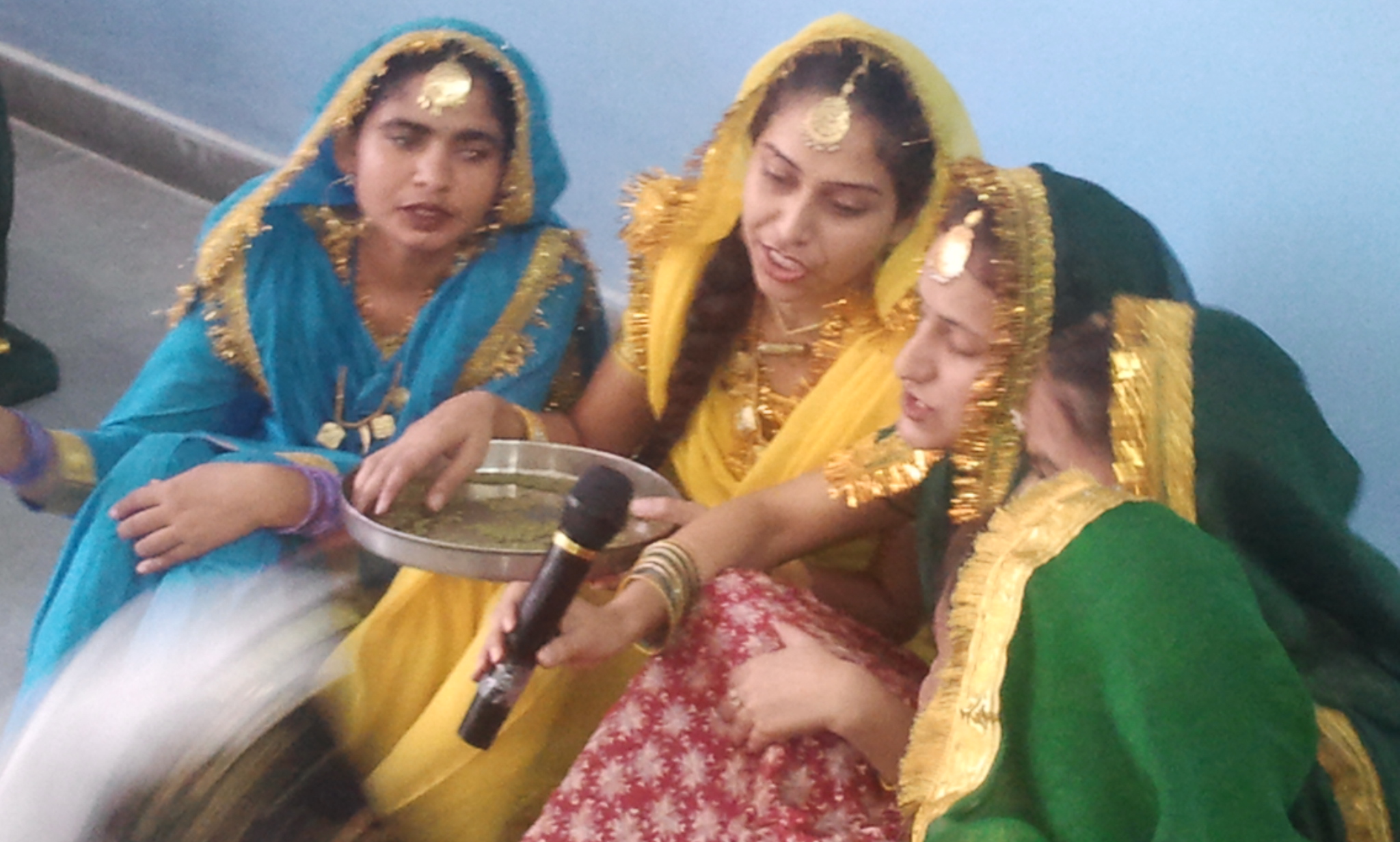 Our college organize talent hunt every year in the starting of session to identify different talent in the students through different activities.
These activities strengthen the intercultural cooperation amongst the students with the view to respect and follow the path of righteousness and humanism.
Special effort is made to tap the talent of the students who have natural flair for music, dance, drama, art, craft, designing and specialized training is given by the specialized trainers and faculties in these specified feats and thus are interwoven into the college curriculum.